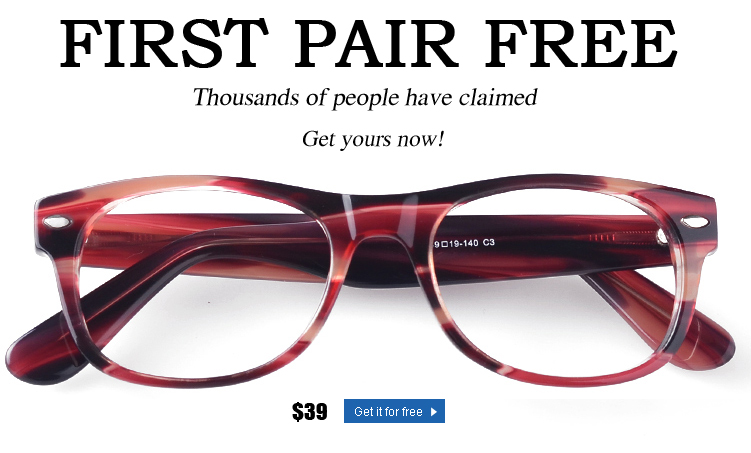 1. Those of you you have never purchased from Firmoo can get their first pair of free glasses at Firmoo.com right away! Check out more products!
2. All the eligible eyewear at that page is offered in limited quantities every day - First come, first served!
3. The first pair free offer is available for new customers only (one pair per person).
4. All free frames come complete with 1.50 single vision lenses, complimentary cases, cleaning cloth and other accessories. All you need to pay is a small fee for shipping.
5. Firmoo will give you a full refund if you are not satisfied with your purchase.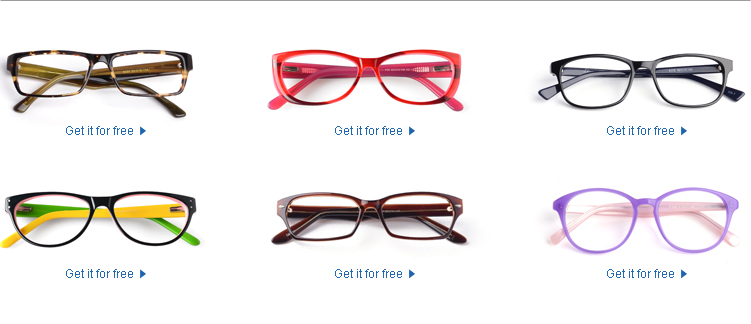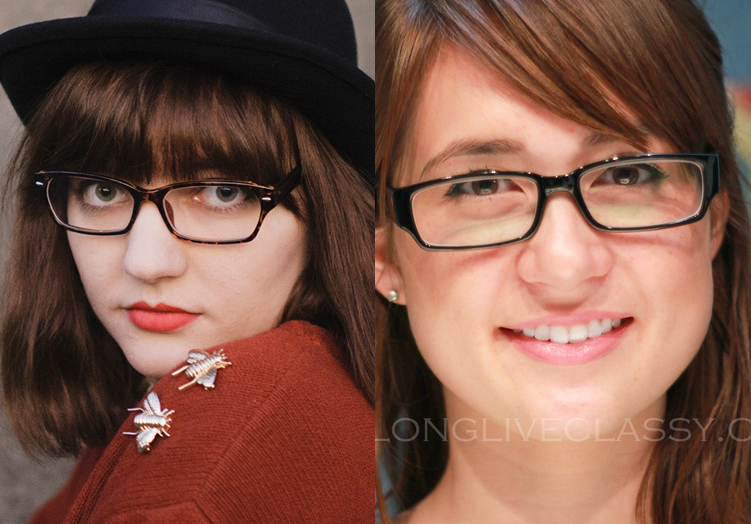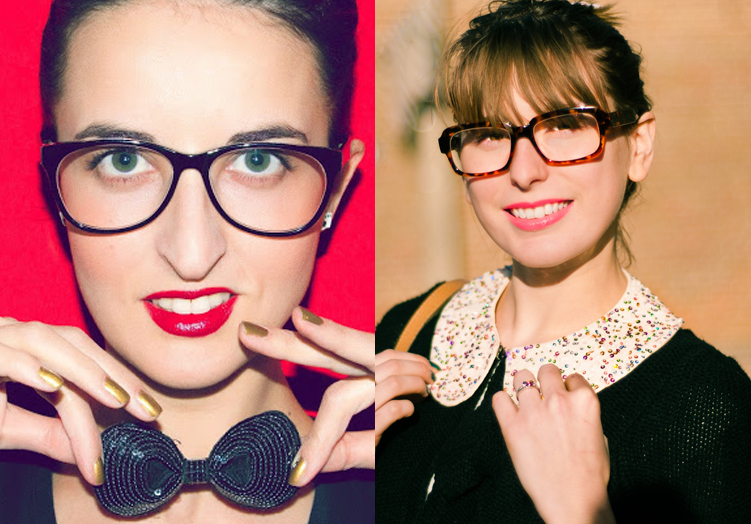 (The above model photos are all derived from
Firmoo+
)
So if you are a new customer, just check more products and get your first free pair at Firmoo.com right now! Remember, you just need to pay shipping.
Furthermore, Firmoo is currently partnering with
4sponsor
(
a safe, easy & efficient platform) where they are releasing cooperation opportunities there. Check out their opportunities available on 4sponsor and start your cooperation right away!
*sponsored post*